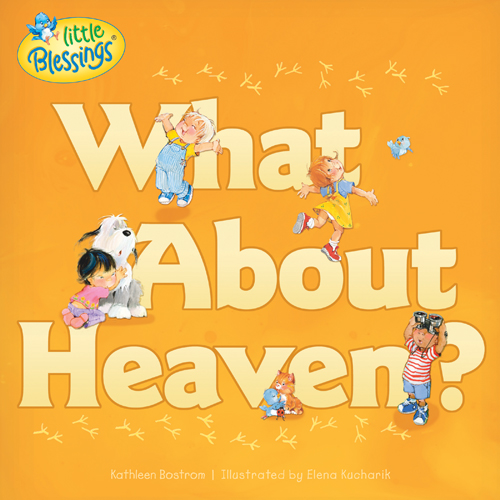 My family has picked up a few of these books over the years.

My 5 and 4 year old boys really enjoy them.

In fact, my youngest had to hear God Makes Nighttime Too at bedtime every night for the longest time.

The easy to understand rhyming text appeals to children greatly.
The book starts out with a series of questions posed by the children, adorably illustrated by Elena Kucharik.

Each question is then answered in turn.

The address of each Scripture used is located at the top of the page so you can look it up to check its validity in answering the question.
Super cute and super sweet, this is an absolutely great book to add to your children's library!
For more information about this book--click here--or on the title above!
I received this book free of charge from Tyndale Kids in exchange for an honest review.